Gifts & Homeware
We have local New Zealand made gifts that are all hand crafted. These are gift cards, crochet toys, soft toys, plush toys (monkeys, penguins, aliens), children's prints, frames, cushions and Christmas decorations - angels, santa sack, stockings, decorations. Everything you could want for that next gift.
We have a selection of unique handcrafted gifts, all made locally.
These all use New Zealand products where possible, and are made by artists from the South Canterbury region.

Whether you are struggling for a present for someone old or young, we have some unique pieces that will be sure to inspire them.
• Locally produced, regional cards
• Crocheted one-off soft toys
• Birth notices
• Framed photos from local photographers
• Children's prints - framed
• Handmade cushions
If you would like to purchase any of the items on this site, please send us an email or check out our online store.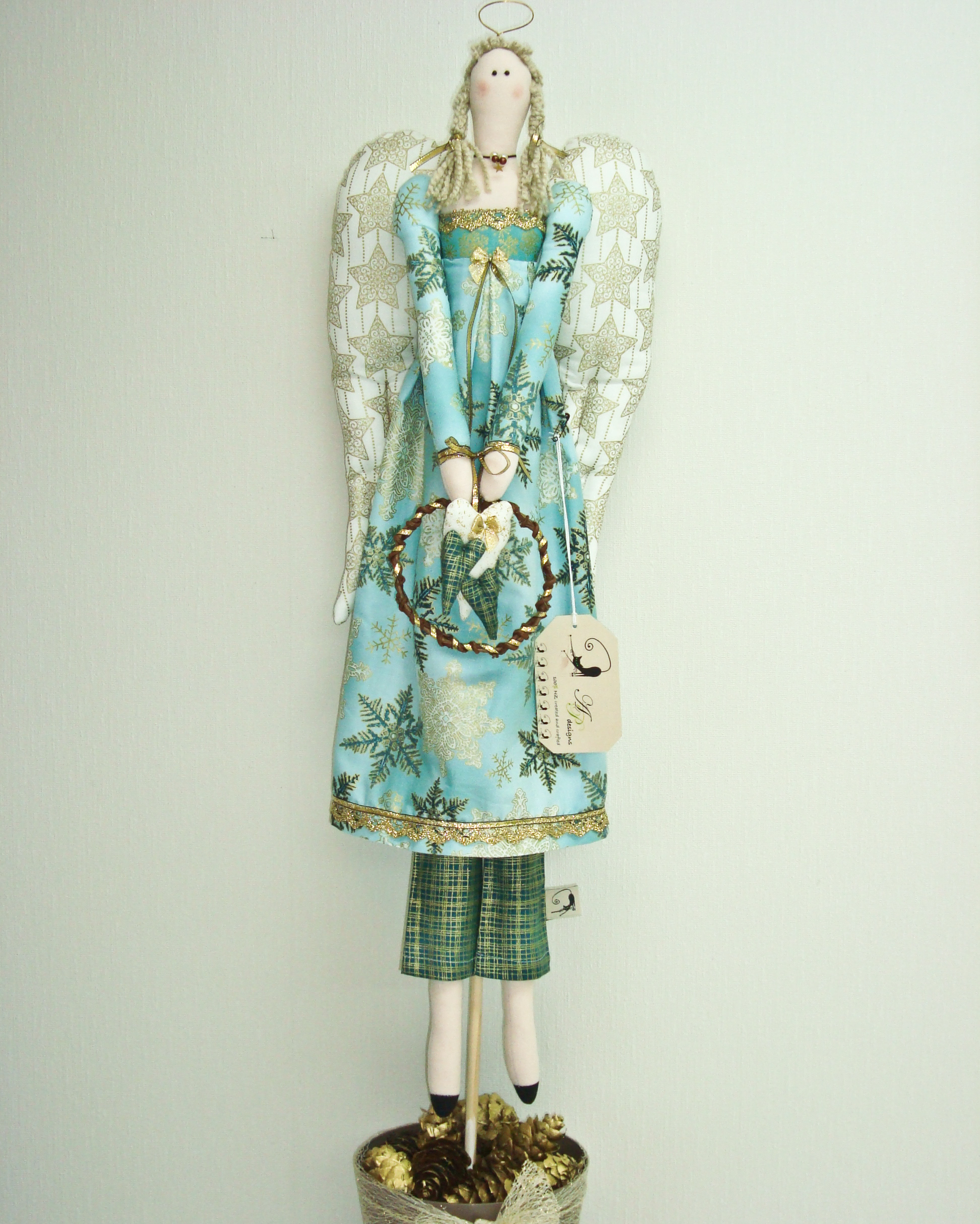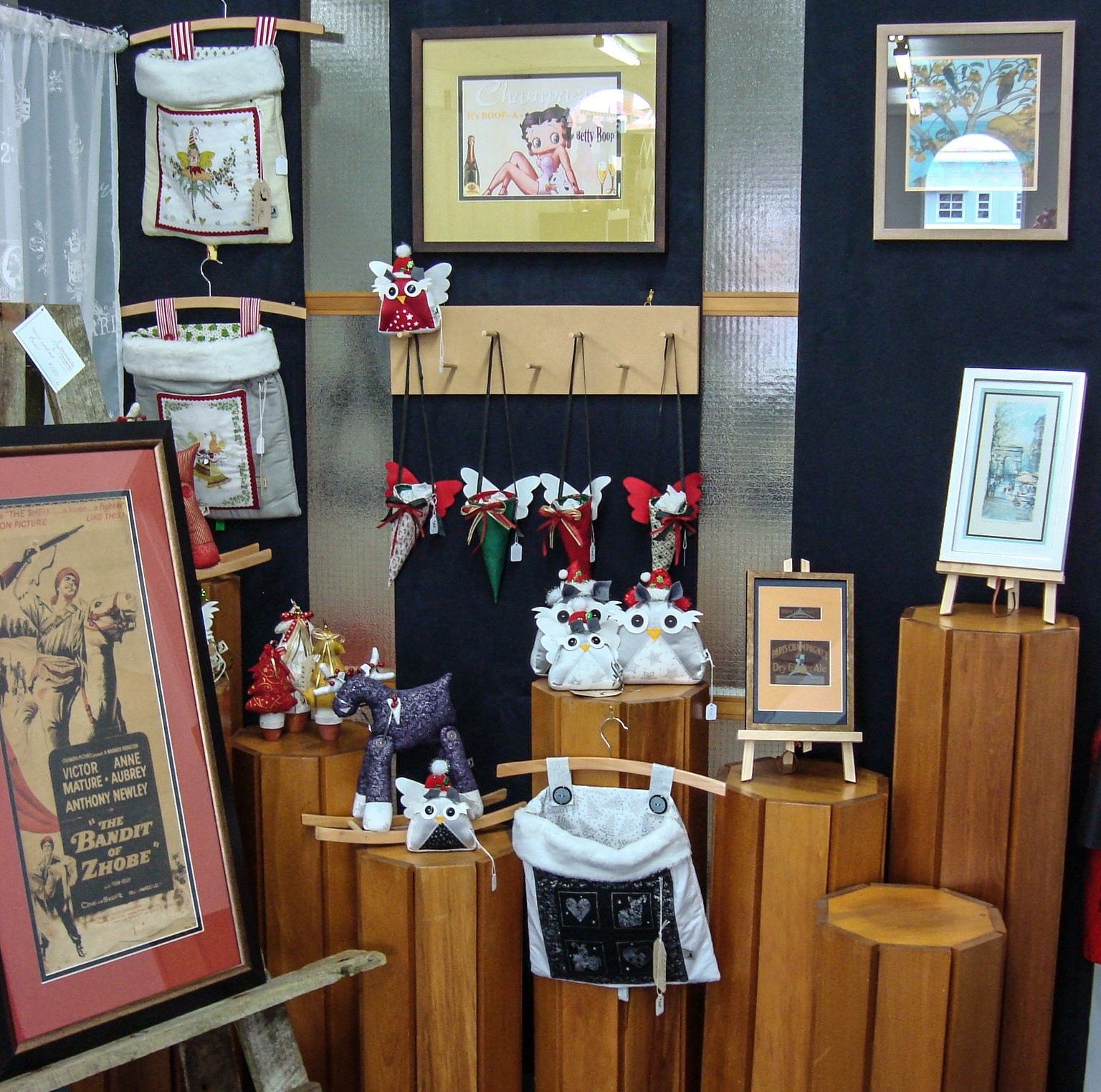 "The excellence of a gift lies in its appropriateness rather than its value." — Unknown